Welcome to our podcast!
Our goal is to bring you interviews and discussions about a variety of publishing- and writing-related topics. Primarily aimed at independent authors and small publishers, readers will also enjoy the insights into the small publishing industry.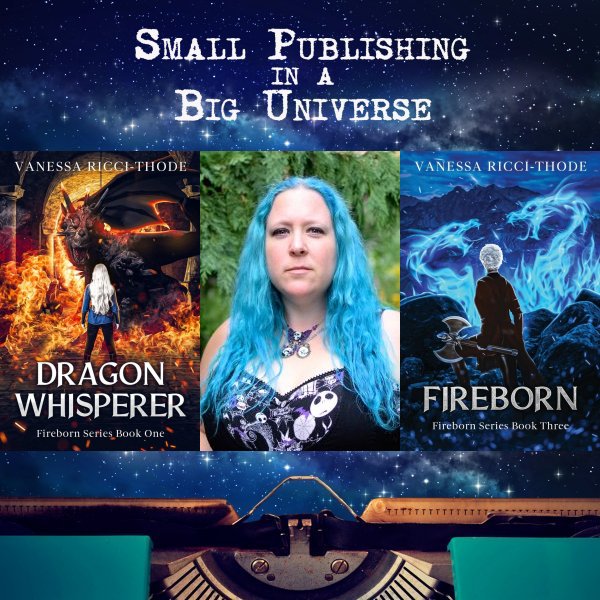 NEW EPISODE: Author Vanessa Ricci-Thode
In our interview with Canadian author Vanessa Ricci-Thode, we discuss her recent work, her writing strategies, and her experiences with small and self-publishing.